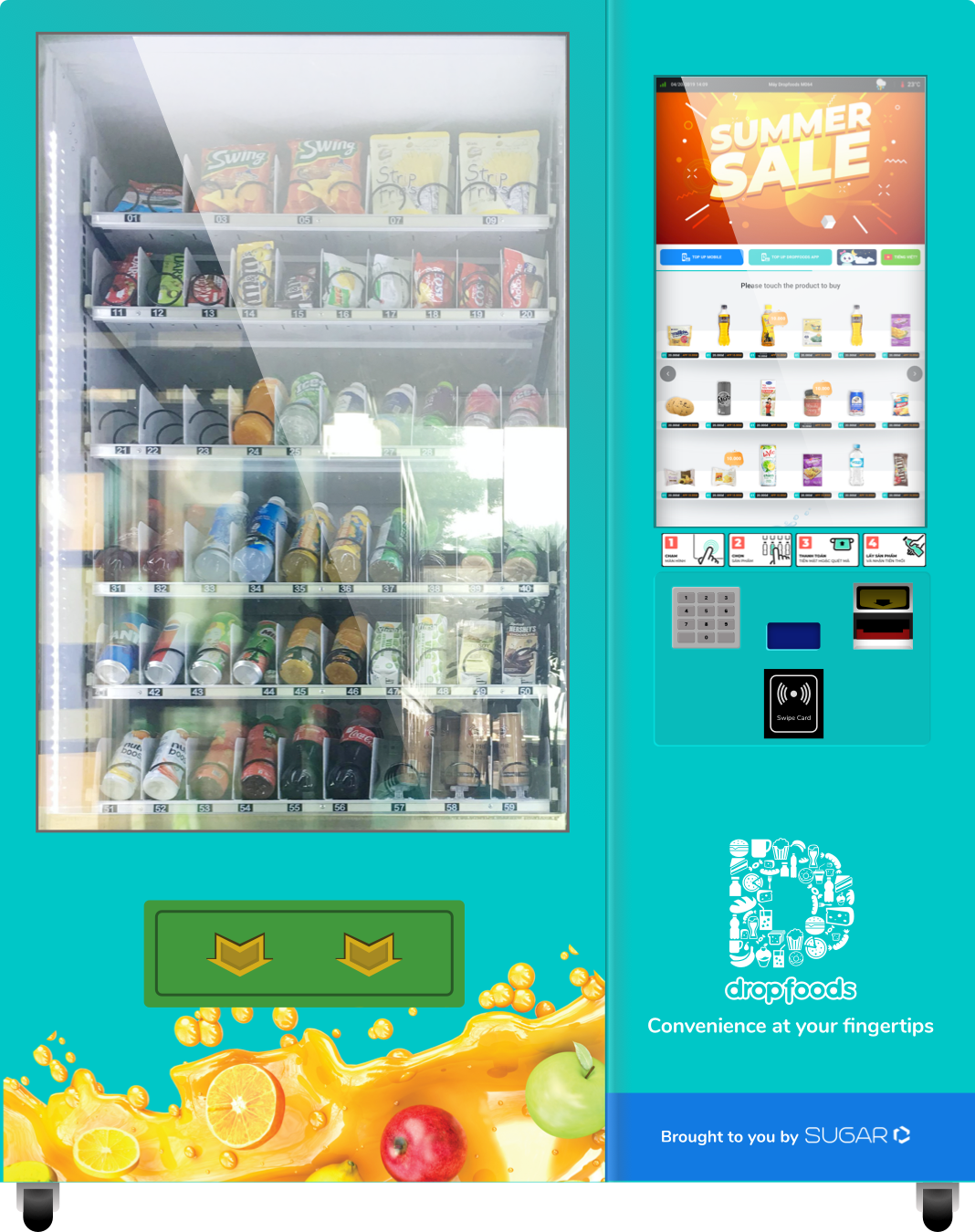 Vending Machine 32"
Diverse and eye-catching products display cabinets. A smooth user-interactive touch screen brings a pleasant shopping experience.
Specifications
| | | |
| --- | --- | --- |
| | Products | 300 products |
| | Cooling Temperature | 0-20℃ |
| | Weight | 370kg |
| | Size | 1446mm x 790mm x 1940mm |
| | AC/DC | 200V- 50Hz/17A |
| | Wattage | 590W |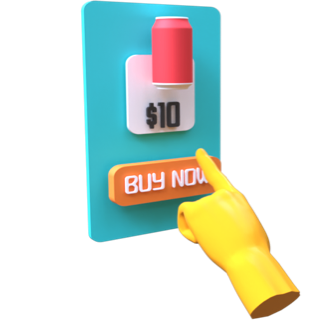 LCD Touch Screen
The 32" LCD touch screen helps customers to experience a modern and intuitive shopping style. Increases brand awareness and promote product image.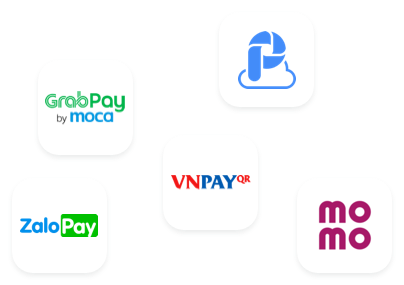 e-Wallet Integration
Quick and easy payments with a variety of E-wallets such as Grabpay by MOCA, VNPAY, and AirPay integrated into the vending machine system.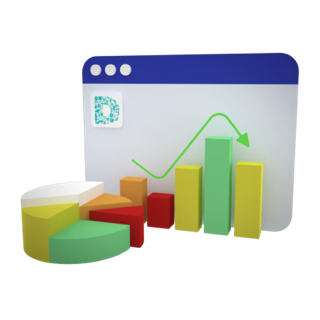 Centralized Data System
Manages sales, inventory, advertising and records technical problems as well as predict maintenance intervals, all through a state-of-the-art data management system. Easy exporting function with reports and charts help the machine business manager save time and effort.
A miniature grocery store in the 4.0 era
The 32 inch vending machine is versatile like a miniature grocery store. It is one of the three popular Dropfoods machines on the market and is the top choice of businessmen.
Multi-functional vending machine, 32 inch touch screen

The Dropfoods vending machine is designed with a modern interface, equipped responsive 32 inch touch screen and easy to use. The machine has a large capacity and can hold up to 300 diverse products of confectionery and drinks to serve customers 24/7. The cooling temperature of 0-20 °C makes it easy for customers to choose the right chilling temperature, depending on the products sold. The 32 inch model is attractive to customers because of its wide and diversified display cabinets, especially young customers who always love to experience the feeling of buying at the machine.
The 32 inch Dropfoods machine is the perfect choice for locations such as schools, companies, hospitals, commercial centers, gyms, yoga centers, office buildings ... to meet the needs of users and to bring many benefits to enterprises and wholesalers.
Some selected locations where this model have been deployed are: Nam Viet International School System, Lotte Mart Supermarket System, Children's Center in District 2, Hong Van Theater, Yola English Centers, Arico Company and Vietjet Academy in District 9.
If you want to expand your distribution channels to your customers without operating expensive stores and high labor costs, the 32 inch vending machine is a smart choice for your business.


The outstanding feature of the 32 inch Dropfoods vending machine

The self-developed integrated data management software is the exclusive strength of Dropfoods vending machines. Unlike other vending machines in the market, the system enables merchandisers who invest in Dropfoods machines to easily manage revenue and products. They also can efficiently check the cash flow via visual reports and charts.
Additionally, according to the actual needs, Dropfoods has developed the Dropfoods mobile application in order to provide customers with the option to conveniently buy products at the machine cashless or easily save excess money in the Dropfoods account for later use.
Mobile top-up is also an interesting feature of Dropfoods machines. Customers can top-up their phone credits directly at the vending machines or through the Dropfoods App at any time.
Furthermore, Dropfoods 32 inch machines support various payment methods: Cash, including dispensing change, Dropfoods App and E-wallets such as Grab, Moca, VNPAY, AirPay and any E-wallet the entrepreneur wants to add to the list.

With a system of smart vending machines, equipped with high-tech software and advanced features, Dropfoods is confident to be the perfect choice for your business.