Start Your Vending Machine Business Today!
To understand the vending machines business model, and get advice on the initial steps of machine installation, please come to Dropfoods.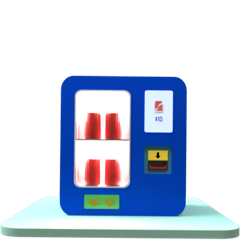 VENDING MACHINE INVESTMENT MODEL
Investing in smart vending machine models will become a key business strategy in the future to effectively solve human resource, cost and time issues for the retail industry.
With this model, investors and entrepreneurs will invest in buying Dropfoods vending machines and run the business according to their own needs and goals. Dropfoods provides comprehensive support from consulting the suitable products for target customers (in case of doing food & beverage business), to installing locations that bring in the highest revenue, to customize hardware or management software to match with the business, as the investor wishes.
Investors have the full right to manage and own the vending machine, advertising screen and the machine's body with their brands. This is also an attractive business model for well-known retail brands. Instead of operating expensive stores, brands can place vending machines in more locations, more convenient in selling products and more effective in promoting the brand.
With an extensive network of advertising partners, Dropfoods can also rent advertising screens or cooperate to share advertising revenue from investors' vending machines.
Besides, we also support many service packages to help operate the vending machine business, along with investment in buying machines such as weekly and monthly filling schedules, customized management software or supply of reputable food and beverage products with reasonable import prices.
Advantages for the Dropfoods franchise Package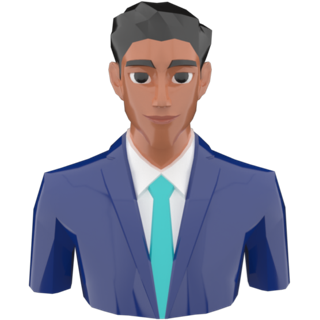 Invest with low cost to get stable profit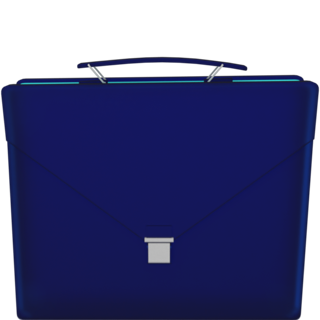 Simple for operation, Independent on employee's productivity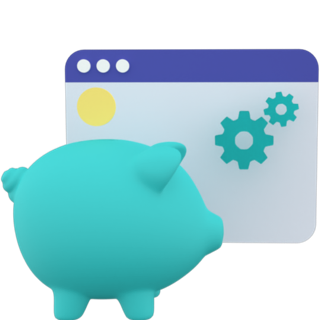 Remotely manage revenue and cost of the store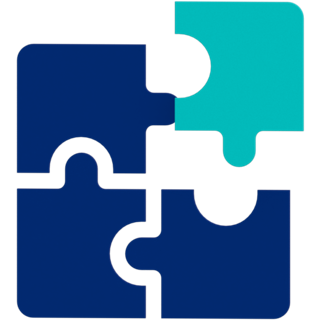 Possibly expand the number of new stores, maximize your scale
Customer Stories
Dropfoods has recently cooperated with Co.opXtra supermarket to install a smart vending machine in order to provide utilities for visitors shopping at the supermarket. Dropfoods vending machine installed at Co.opXtra supermarket promises to bring new and exciting shopping…