We take care from A to Z
Dropfoods prides itself on reliable and comprehensive customer consulting. We focus on the operation of the vending machines so that customers can develop their business.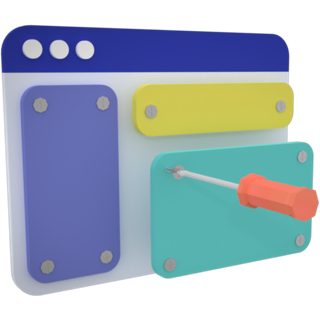 Software Customization
Each investor has different business models for smart vending machines. Dropfoods is able to customize the software to match the business objectives and the actual demand for each investor's management and operation.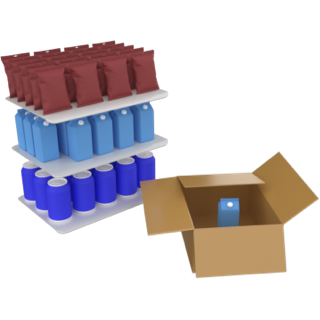 Filling service (F&B)
Operating vending machines can be complicated without standard procedures. The investor can use Dropfoods' filling service with a fast process and an experienced team to ensure uninterrupted business.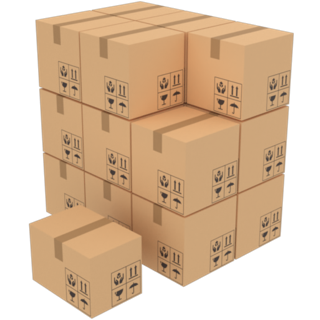 Supply service (F&B)
If you don't have your own products or have not found a source for products to sell in your machine, Dropfoods supports the provision and distribution of goods at a cost suitable for the business needs of the investor.
Professionalism Of Dropfoods Vending Machines Supplier
The vending machine business model is now more attractive than ever. Dropfoods is a professional vending machine supplier with high quality service and outstanding customer care. We are proud to create the best possible service for you.
Support from A to Z: installation - training - maintenance

The professionalism of Dropfoods is shown in the processes of installation, training and maintenance. With a team of highly qualified and enthusiastic technicians, Dropfoods always reaches the highest satisfaction level of business partners.
Dropfoods provides on-site installation services, consulting partners regarding suitable locations to maximize revenue. At the same time, businesses will be instructed and trained how to operate the machine in the most detailed and clearest way to ensure a smooth operation.
Dropfoods does not only advise customers regarding the 'golden' locations to place the machine but also inspect and monitor all technical aspects during the installation process to avoid potential issues. Machine maintenance is carried out regularly to ensure it operates well at any time. Because of the real-time data management system, problems at the machine are reported directly to the server and solved by Dropfoods in the shortest amount of time to avoid negative affects on your business.

Some additional service packages when buying Dropfoods vending machines

Suitable software for the vending business
Our data management software is an exclusive strength of Dropfoods vending machines, supporting business effectively to capture necessary business data with visual reports and charts. It supports businesses in managing revenue, goods, warehouse, advertising and filling schedule.

Refilling the machine according to requirement and schedule
In order to provide customers with a convenient operation of the vending machine, Dropfoods offers customers a package of optional scheduled F&B refilling service. Dropfoods will be responsible for distributing the goods to the point of sale. Your enterprise will not have to worry about scheduling and controlling the refilling of the machine.

Product source supply for the vending machine
If the products to be sold is not from your own business and you don't have a supplier of F&B products yet, Dropfoods is available to offer reliable goods supply services for you to do business with the machines. Enterprises will not lose time on sourcing suppliers and we are also committed to ensure the cost-efficiency and quality of our products.

Due to our network of Dropfoods smart vending machines and our professional services, Dropfoods believes that your business and products will reach a great number of customers and increase revenue rapidly.