Start Your Vending Machine Business Today!
To understand the vending machines business model, and get advice on the initial steps of machine installation, please come to Dropfoods.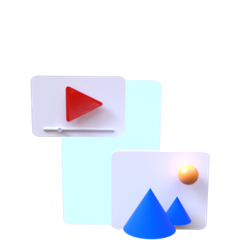 ADVERTISEMENT
Dropfoods' smart vending machine system continuously expands and increases its coverage in Ho Chi Minh City. With a sharp LCD touch screen (32 inch or 49 inch) for interactive purchasing, Dropfoods offers an effective outdoor advertising screen with the smooth running video clip slideshow and ad banner frame, right on the vending machines.
Because of the wide coverage of Dropfoods machines in schools, hospitals, commercial centers, office buildings and luxury apartment buildings, investors and businesses can now interact with potential customers for the purpose of promoting their brand.
Investors can target a variety of customers, such as office workers, students, high-income workers, etc… Because of the advertising management system on Dropfoods' server, enterprises can optimize the advertisement for the audience by flexibly changing the advertising message.
With the frequency of daily advertising repeated on smart vending machines' screen, customers can easily remember the message that businesses want to convey.
Especially, the advertising cost to reach 1000 customers is low, but it is much more effective than other forms of offline advertising on the market.
Advantages for the Dropfoods franchise Package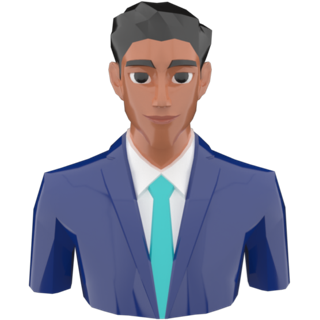 Invest with low cost to get stable profit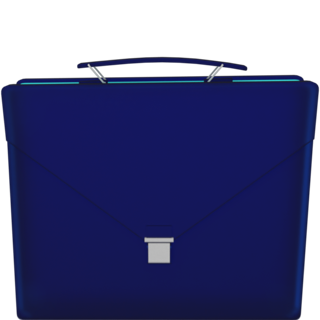 Simple for operation, Independent on employee's productivity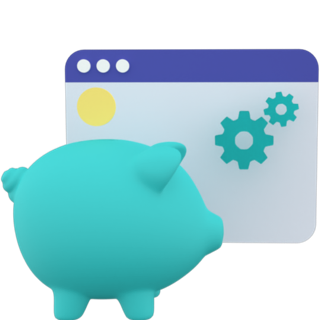 Remotely manage revenue and cost of the store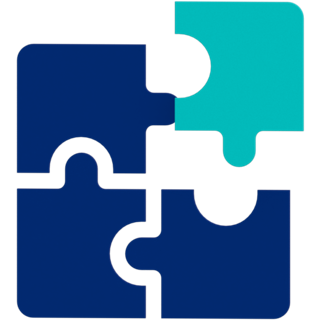 Possibly expand the number of new stores, maximize your scale
Customer Stories
Dropfoods has recently cooperated with Co.opXtra supermarket to install a smart vending machine in order to provide utilities for visitors shopping at the supermarket. Dropfoods vending machine installed at Co.opXtra supermarket promises to bring new and exciting shopping…