Start Your Vending Machine Business Today!
To understand the vending machines business model, and get advice on the initial steps of machine installation, please come to Dropfoods.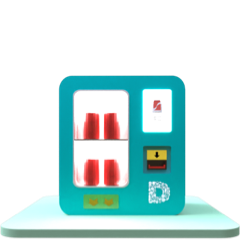 FRANCHISE MODEL
Franchising is a business model where Dropfoods transfers the entire vending machine's business to the investors, including the Dropfoods brand. Besides the vending machines, investors will be provided a wide range of F&B products, and software management systems, and have the right to use the maintenance services, according to Dropfoods franchise policy. The business model has been tested successfully and actually operated in many different segments and locations such as schools, hospitals, shopping centers, factories, etc. The comprehensive Franchise Package starts with 70 million VND.
Investment portfolio:
1. Site survey and consultation fee (free).
2. Training on sales processes and operations (free).
3. Smart vending machines with 32/49 inches Touch Screen, Catchy UI/UX and Omni-Payment.
4. Software management.
5. Support for set-up and grand-opening.
Target investors:
● Best for partners who need to increase revenue, optimize operations and modernize existing stores and points of sale.
● Best for partners who want to open the new store to become owners (who can be people working in a school, hospital, factory or owning a potential location but don't have enough time to operate the store).
Advantages for the Dropfoods franchise Package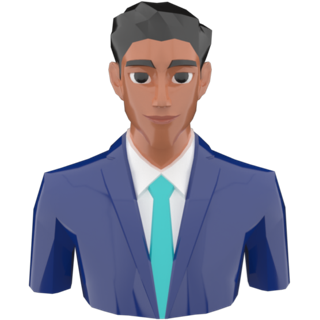 Invest with low cost to get stable profit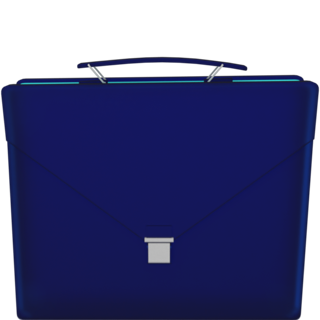 Simple for operation, Independent on employee's productivity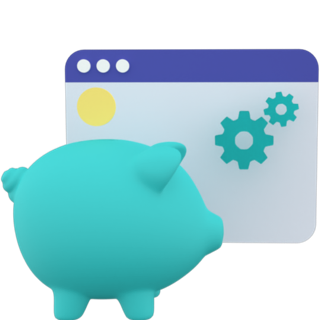 Remotely manage revenue and cost of the store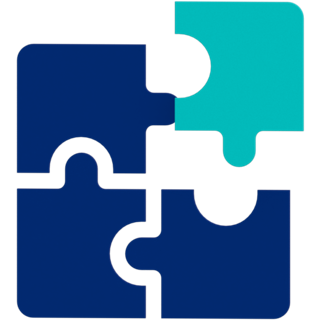 Possibly expand the number of new stores, maximize your scale
Customer Stories
Dropfoods has recently cooperated with Co.opXtra supermarket to install a smart vending machine in order to provide utilities for visitors shopping at the supermarket. Dropfoods vending machine installed at Co.opXtra supermarket promises to bring new and exciting shopping…