Start Your Vending Machine Business Today!
To understand the vending machines business model, and get advice on the initial steps of machine installation, please come to Dropfoods.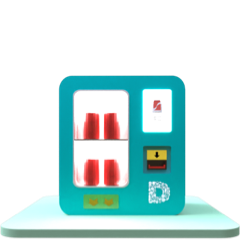 FRANCHISE MODEL
Franchising is a business model where Dropfoods transfers the entire vending machine's business to the investors, including the Dropfoods brand.
Aside from the hardware, investors will be provided a source of goods, software management systems and they are entitled to use the maintenance services, according to Dropfoods franchise policy.
Besides, Dropfoods will train investors their employees in basic operation, management and maintenance processes.
Currently, Dropfoods' franchise fee is completely free. Entrepreneurs only need to invest in buying machines and pay for the products' capital cost. This franchise model is quite similar to the buying vending machines, but it has more incentives according to the franchise policy.
The vending machines operated by the franchisees will carry Dropfoods brand and all the operation, maintenance, source of goods and management processes will comply with Dropfoods regulations.
Why choose Dropfoods?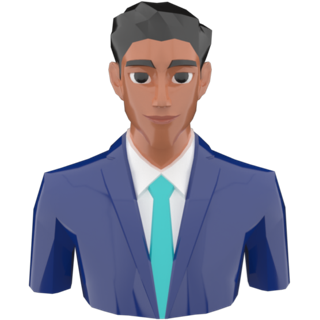 We are experts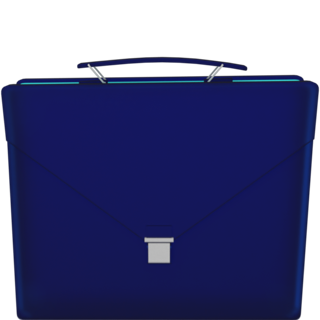 Professional Service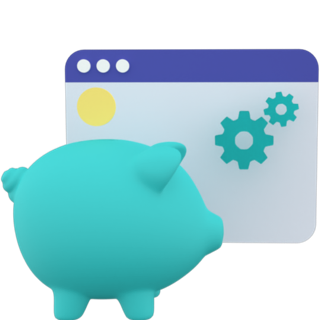 Customized Software to meet Business needs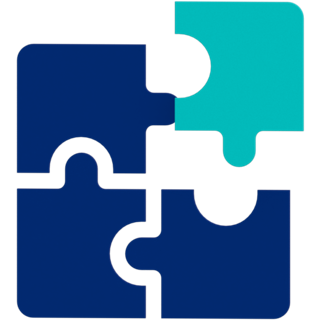 Technology Integration
Customer Stories
Dropfoods has recently cooperated with Co.opXtra supermarket to install a smart vending machine in order to provide utilities for visitors shopping at the supermarket. Dropfoods vending machine installed at Co.opXtra supermarket promises to bring new and exciting shopping…