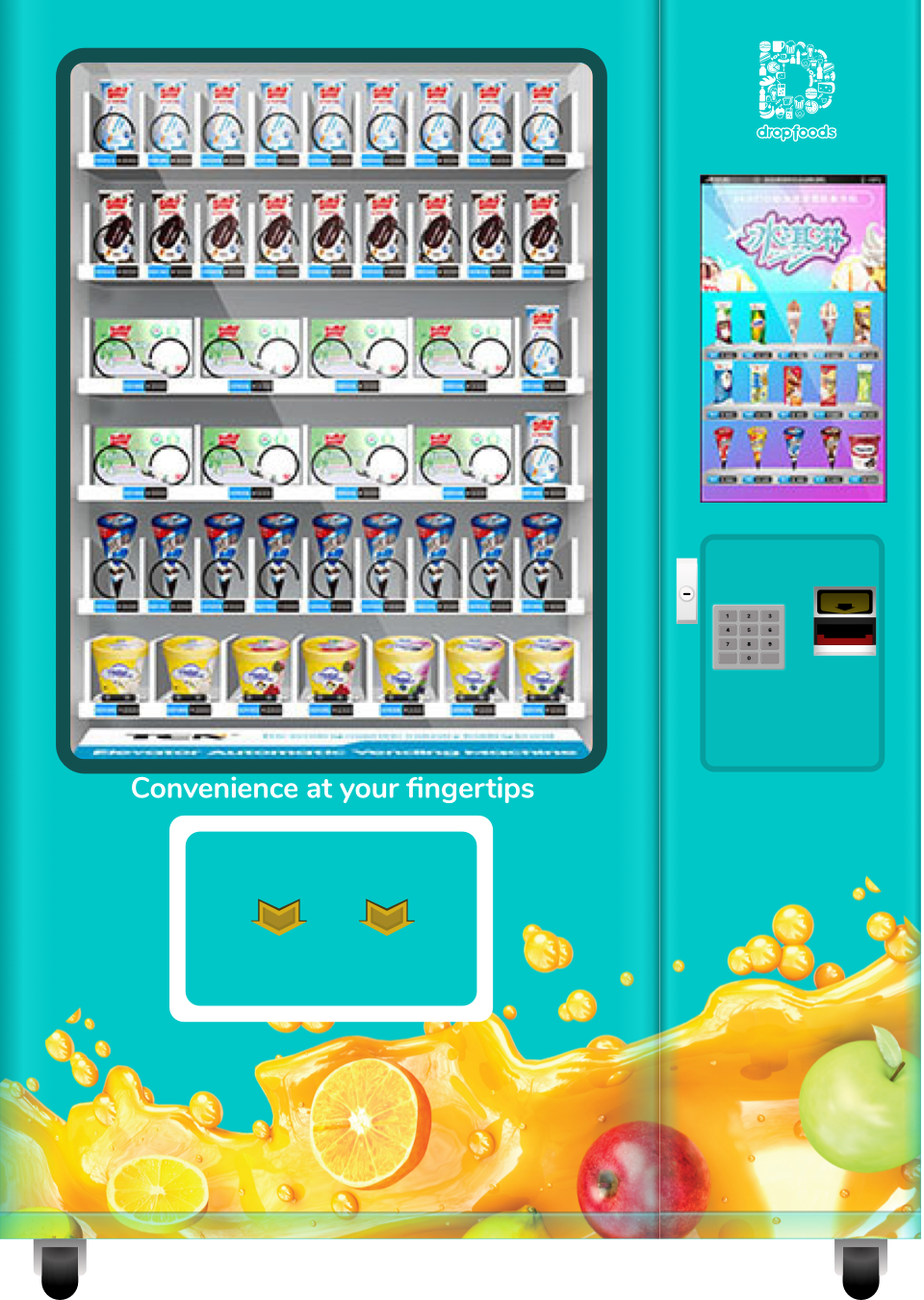 FREEZER VENDING MACHINE
Specifically designed for frozen products businesses, from fruits, dairy products to raw foods, such as seafood, frozen foods. The anti-condensation glass cabinets support the display of cold products. A powerful cooling unit ensures food quality.
Specifications
| | | |
| --- | --- | --- |
| | Products | 270 products |
| | Cooling Temperature | Up to -18℃ |
| | Weight | 400kg |
| | Size | 1375mm x 875mm x 1940mm |
| | AC/DC | 200V- 50Hz/17A |
| | Wattage | 1430W |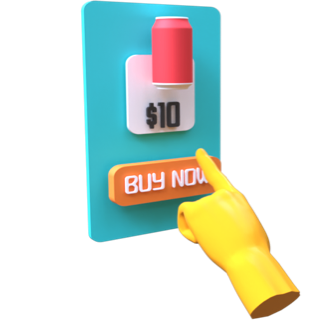 LCD Touch Screen
The 22" LCD touch screen is easy to operate, helping customers to experience a modern and more intuitive way of buying.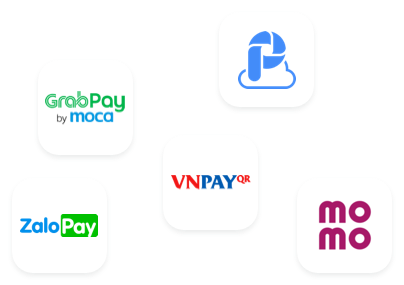 e-Wallet Integration
Make payments quickly and easily with a variety of E-wallets, such as Grabpay by MOCA, VNPAY, and AirPay, integrated into the vending machine system.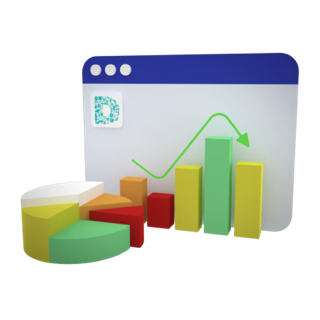 Centralized Data System
Manages sales, inventory and advertising and records technical problems as well as predict maintenance intervals, all through a state-of-the-art data management system. Simple exporting function for reports and charts help machine business managers save time and effort.
Modern Business Model With Dropfoods Freezer Machine
In order to meet the need for product diversification, Dropfoods offers freezer a vending machine model with outstanding features.
Features of the Dropfoods automatic freezer vending machine

Conventional vending machines are not suitable for frozen products because the built-in cooling units are not powerful enough. With the specialized vending machine for frozen products, entrepreneurs can utilize it to develop a distribution channel for frozen products with easy and cost saving operation.
Freezer vending machines can keep the temperature as low as -18 ℃, helping to maximize product preservation. A variety of cold and frozen foods such as ice cream, dairy products, frozen meat, frozen seafood, ... can be conveniently sold in the machine. With a 22-inch touchscreen and a clear and user friendly interface, these machines ensure quick purchasing processes for customers.
Dropfoods freezer vending machines are a sophisticated business solution, supplementing the other machine models to serve the demand of investors and retail businesses in the frozen food sector.


Outstanding features of Dropfoods freezer vending machines

The operation data management system is the strength of Dropfoods vending machines. All interaction and transactions of users at the vending machines are collected. As a result, businessmen who invest in Dropfoods machines can easily manage revenue and goods and check the cash flow efficiently with visual reports and charts.
The powerful cooling unit is specially designed for this type of vending machine, ensuring reliable food preservation like a regular freezer. Anti-condensation glass cabinets support the perfect display of frozen products.
Dropfoods has developed the Dropfoods App, helping customers to buy products at the machines more conveniently. After downloading the application, users only need to register with their name and phone number to be able to buy goods at the freezer vending machine without cash, or can easily save the excess money in their Dropfoods account for later use.
Mobile top-up is one of the outstanding features of the Dropfoods freezer machine. Customers can top-up their phone credits directly at vending machines or through the Dropfoods App at any time.
Dropfoods supports a variety of payment methods: Cash, including dispensing of change, Dropfoods App and E-wallets such as Grab, Moca, VNPAY, AirPay and any E-wallet the business would like to add into the device.
The freezer vending machine operates automatically 24/7 and is always ready to serve customers with frozen products such as ice cream, yogurt, frozen foods and packaged seafood.

Automatic freezer vending machines are a pioneer product of Dropfoods in the Vietnam market. We always strive to meet the demand of the ever-evolving retail industry.